Regardless of the sport one engages in, obtaining victories and winning medals is often regarded with high importance, the same goes for the title of the world champion as losing out of such can make any hardworking athlete lose whatever motivation that has kept him/her going all along.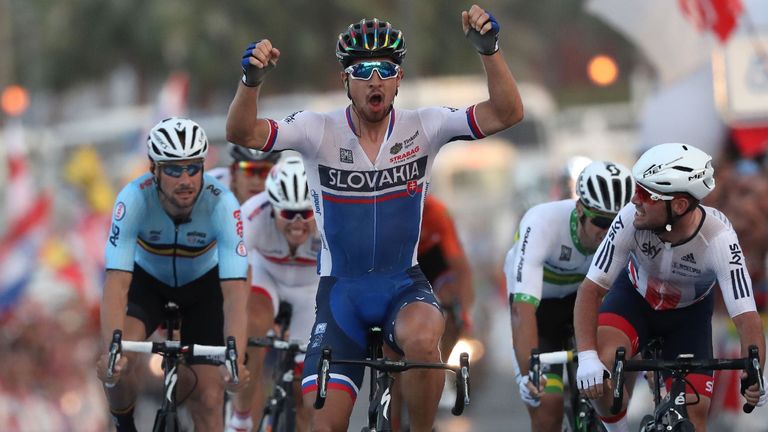 When faced with such saddening defeat after months of intense practice and rigorous preparation, most sportsmen try as much as possible to stay out of the attention of the public. However, popular cyclist mark Cavendish is not provided with such luxury nor is he allowed any mourning period as he has been booked for a round of interviews in the Sheraton hotel before proceeding to Abu Dhabi to round up his season.
Cavendish had just recently been outsprinted by talented cyclist peter Sagan in Doha. In an interview conducted immediately after his loss to Sagan, Cavendish had shown great sportsmanship as he spoke well of Sagan before the cameras, with a silver medal hanging around his neck. The cyclist suppressed all disappointment as he spoke in praise of the victor.